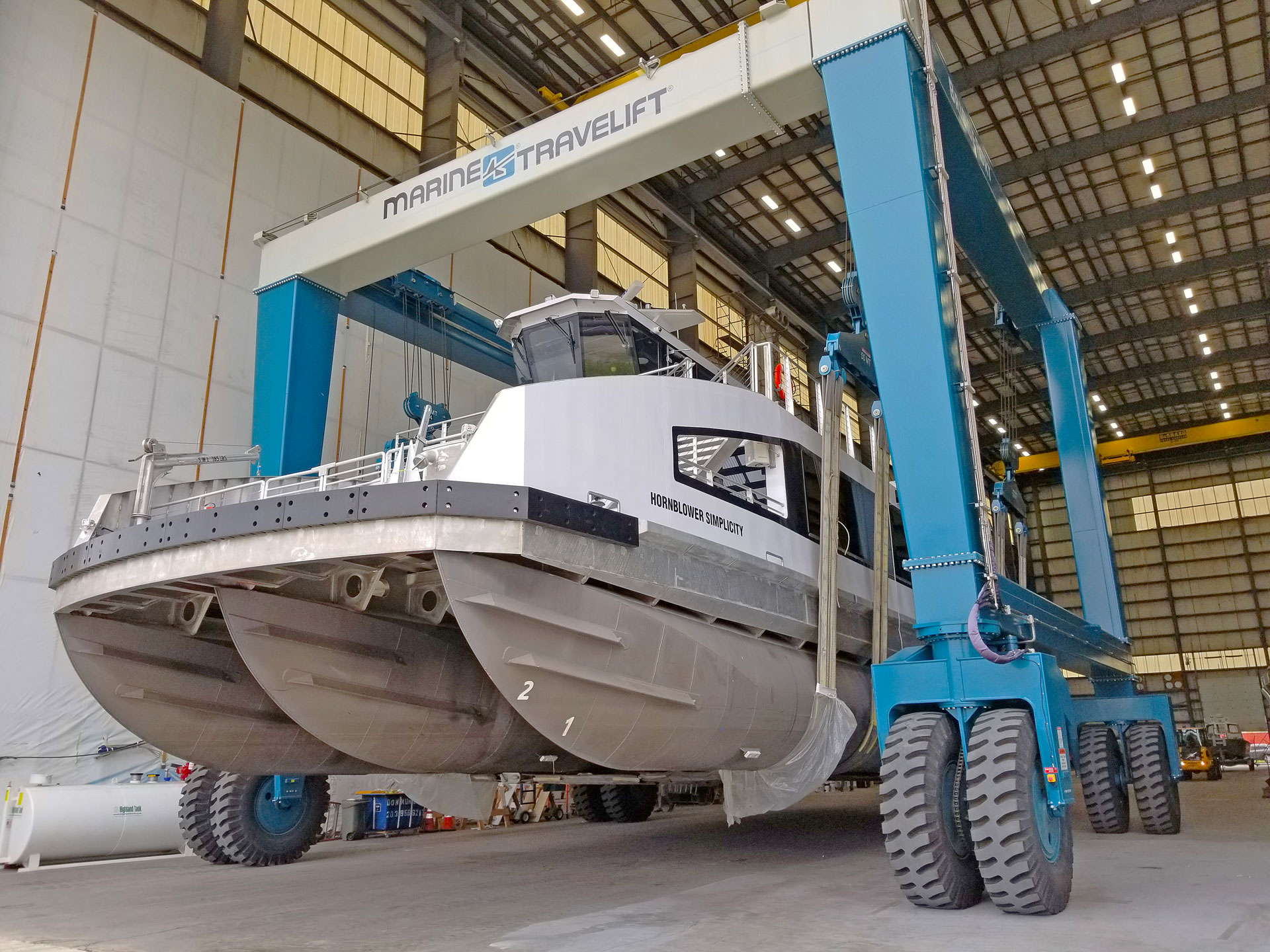 A HORNBLOWER GROUP COMPANY
Hornblower Marine
Hornblower Marine is centrally located in Bridgeport, Connecticut with direct deep water access to Long Island Sound. The yard features a 90' wide, 290' long, 80' high fully enclosed production shed large enough to accommodate multiple vessels simultaneously in a climate controlled environment. The shipyard's largest Travelift can haul vessels up to 700 tons with a maximum beam of 58 feet. As a full-service vessel repair facility, Hornblower Marine offers skilled trades in welding and fabrication, electrical, pipe fitting, joinery and outfitting, and painting. Interior facilities include 1,200 square feet of interior office space, 3,500 square feet of machine shop space, and two 10-ton overhead cranes.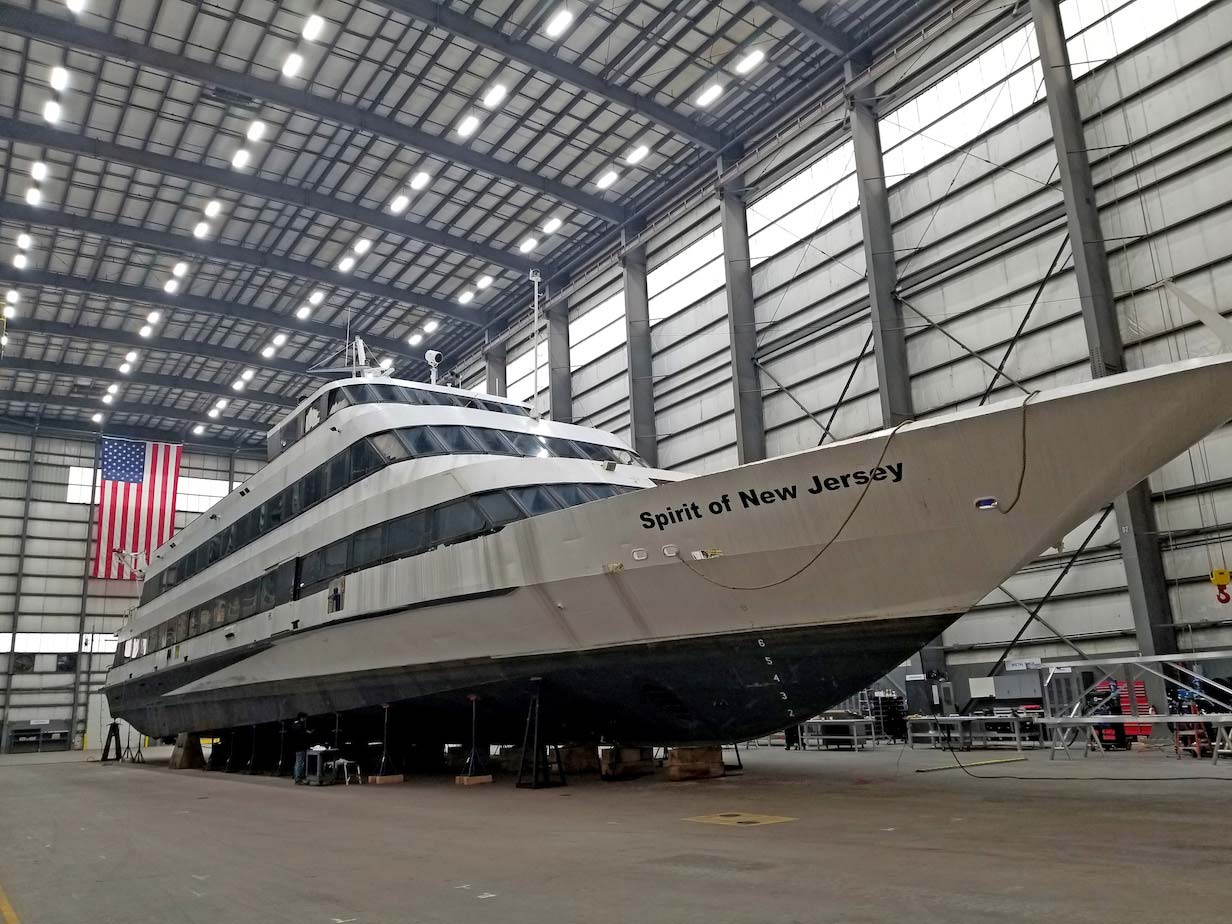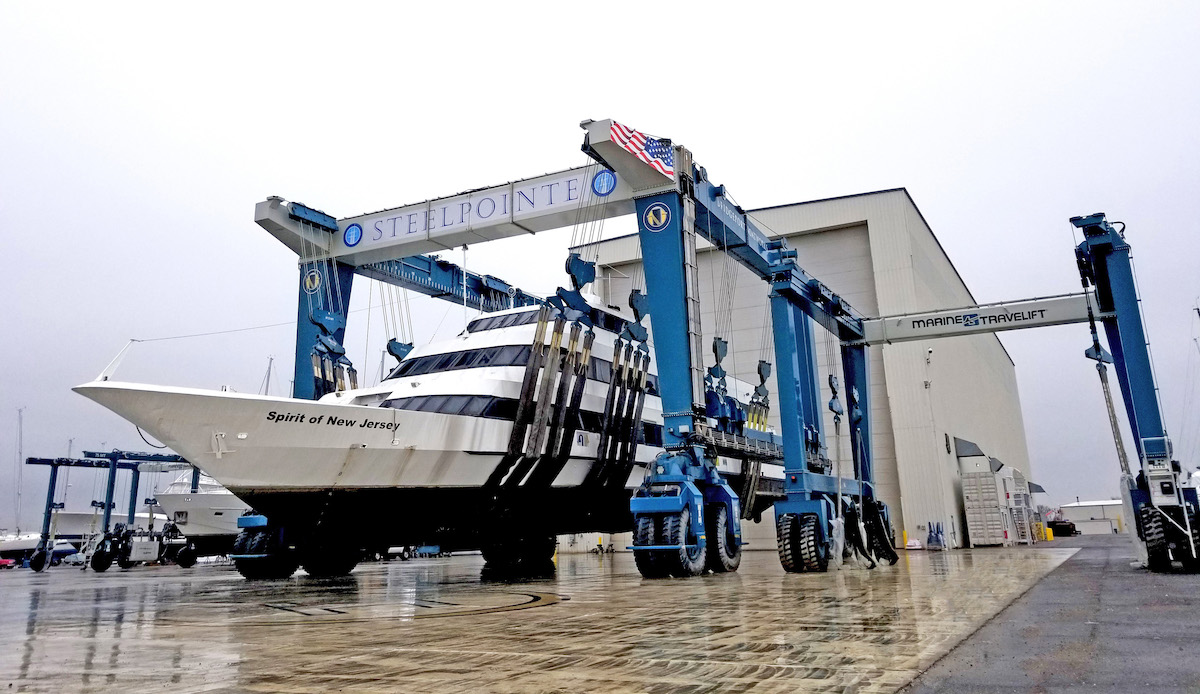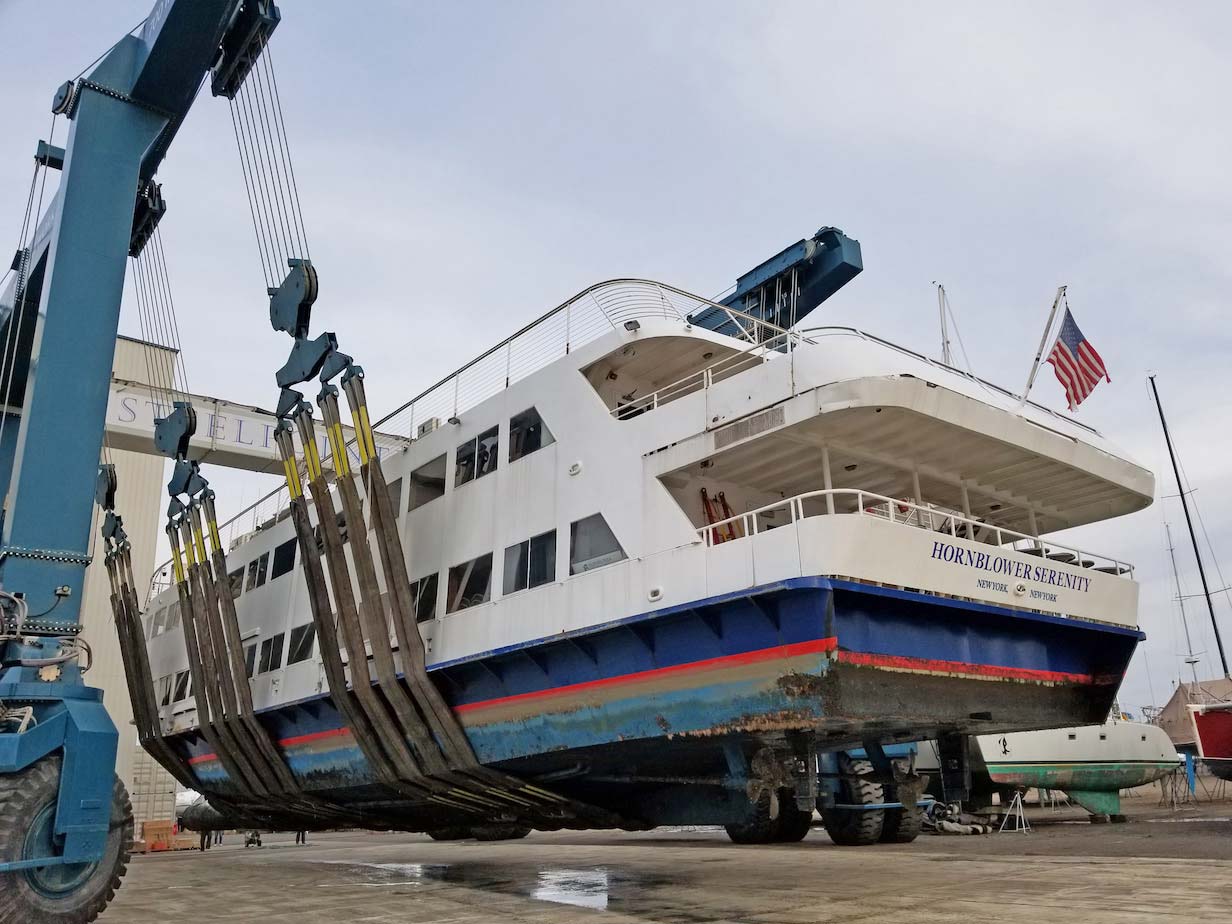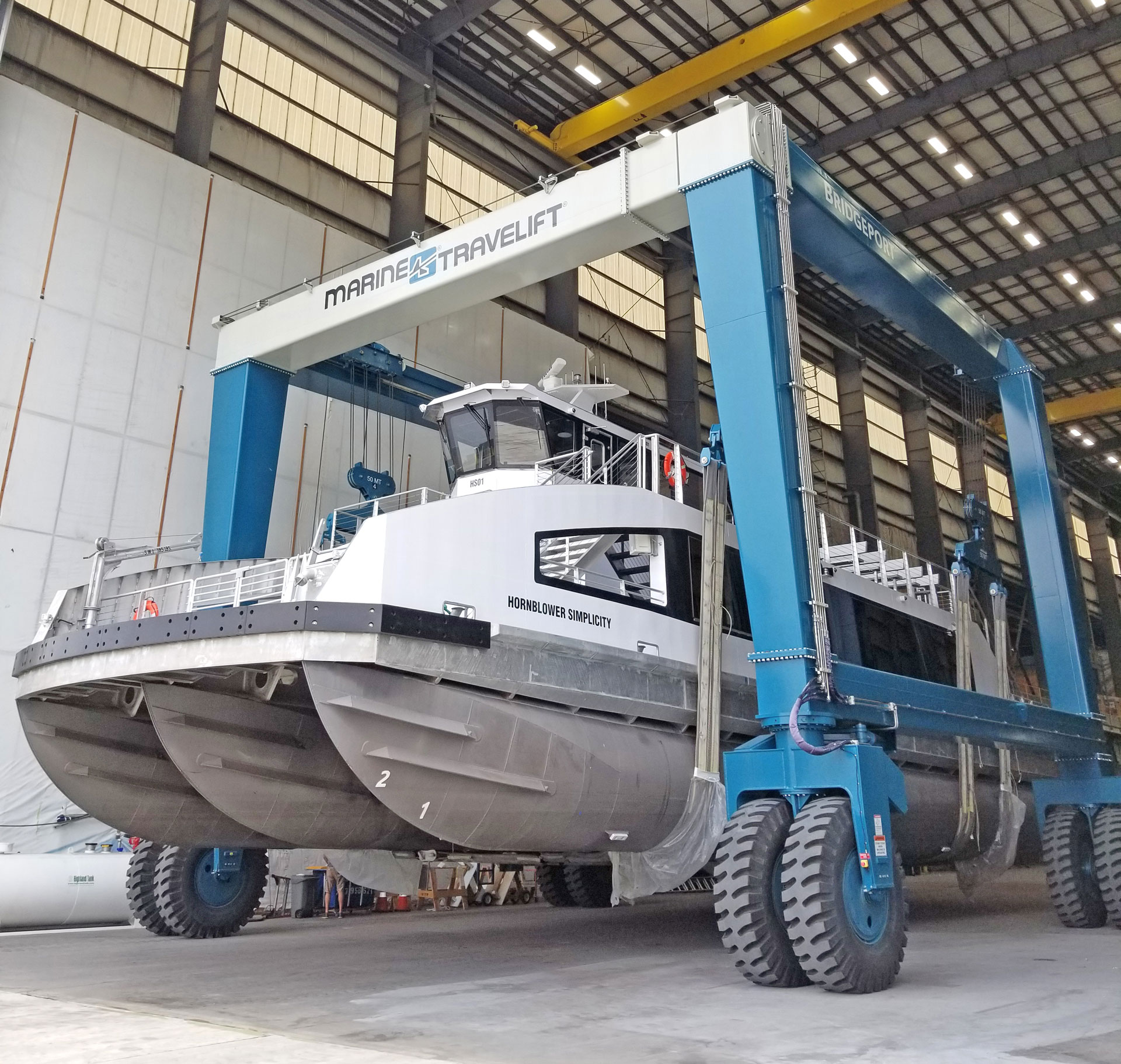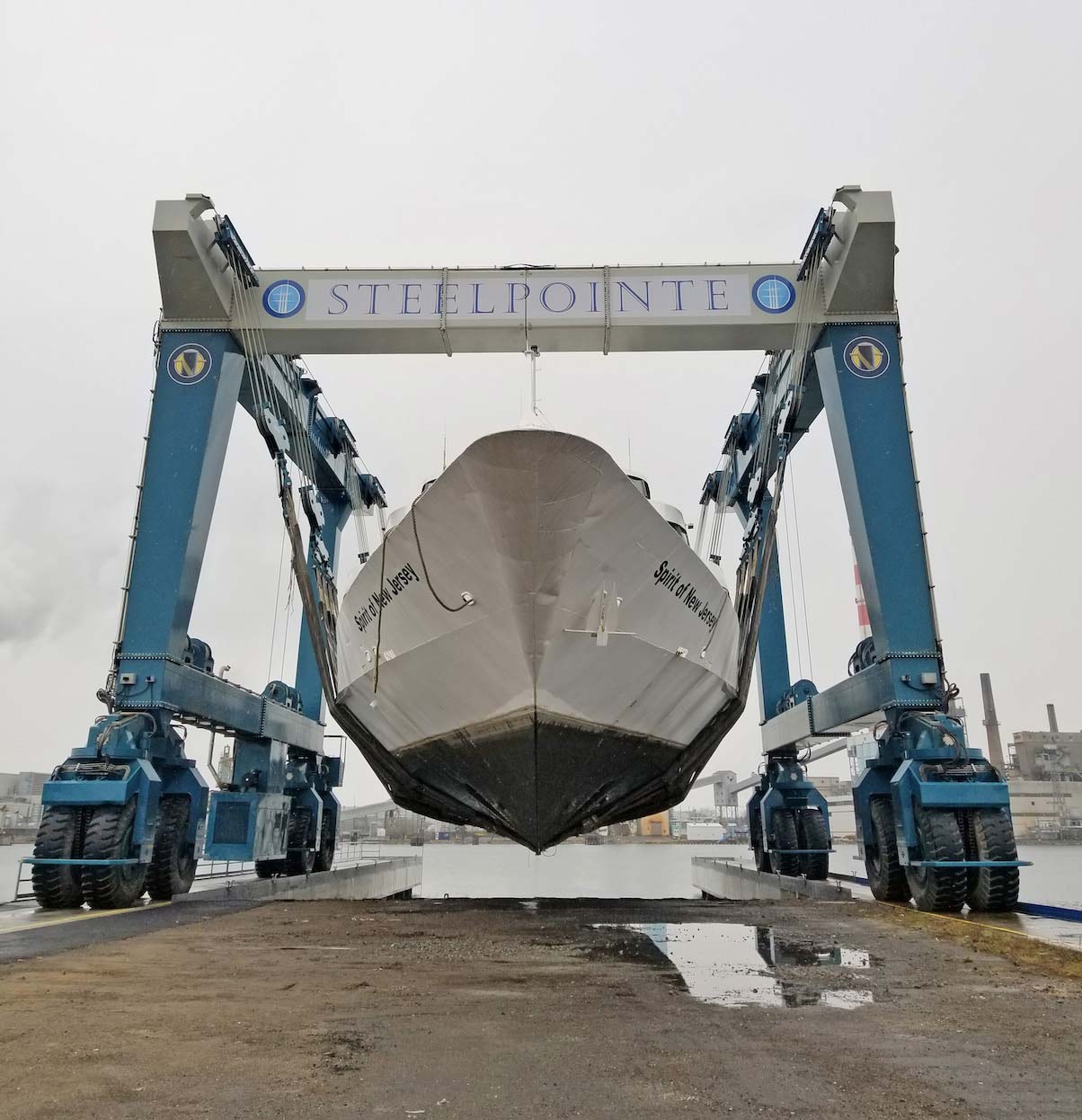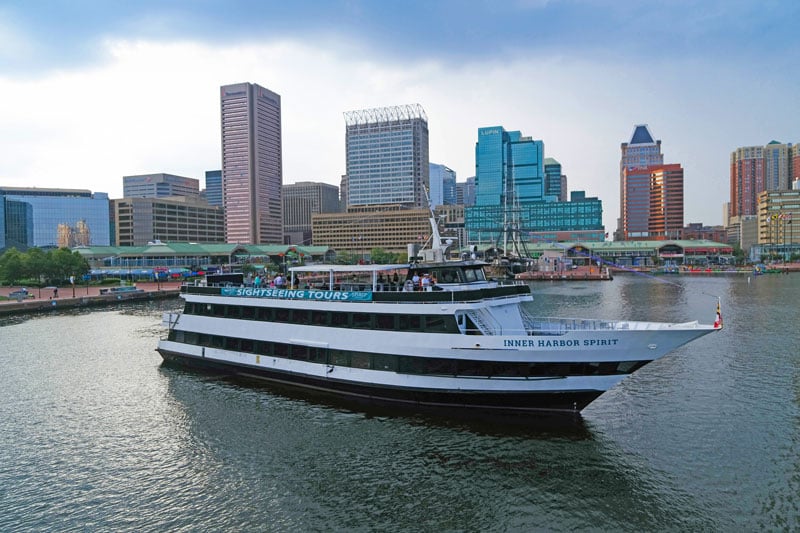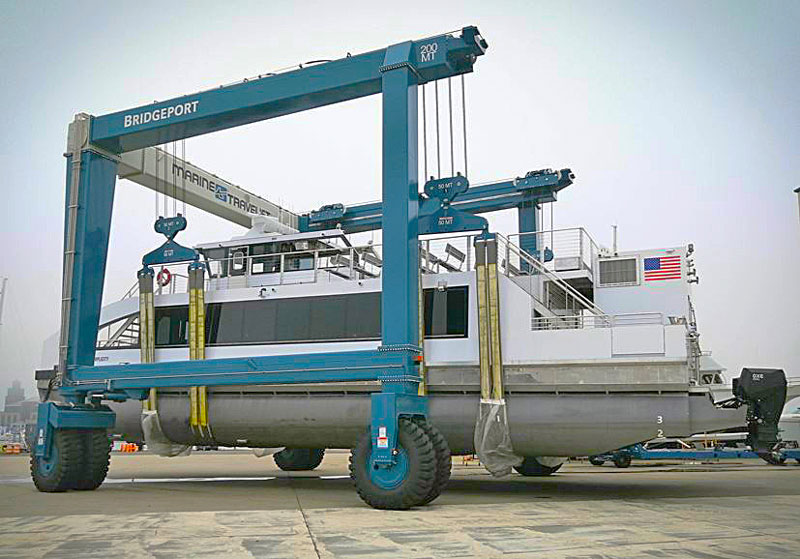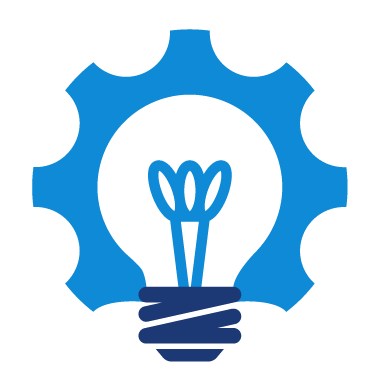 CONSULTING & PLANNING
Provide groundwork needed to validate opportunities – determine service feasibility, expansion and success through defining variables that underpin operational decisions and costs. Provide clarification of project objectives including scope, schedule, and budget.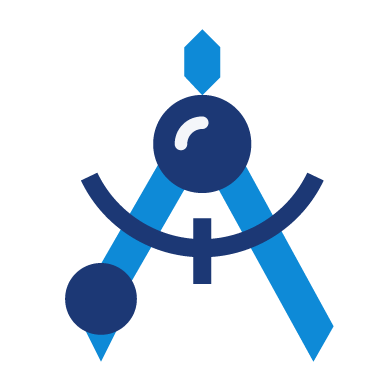 DESIGN SERVICES
Hornblower's highly skilled naval architects, marine engineers, and drafters work closely with clients and shipyards to provide tailor made solutions, including design, modeling, and production specifications.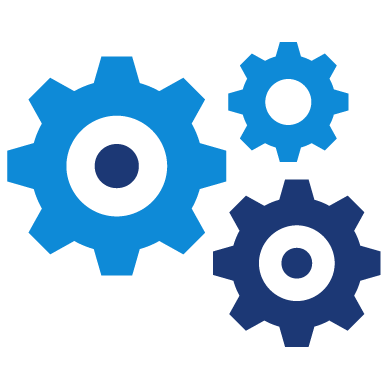 ENGINEERING/PRODUCTION
Hornblower's Bridgeport Connecticut facility is a full service shipyard equipped with a Travelift capacity of 700 MT and a fully enclosed 26,500 square foot main shop floor with 80-foot-high ceiling.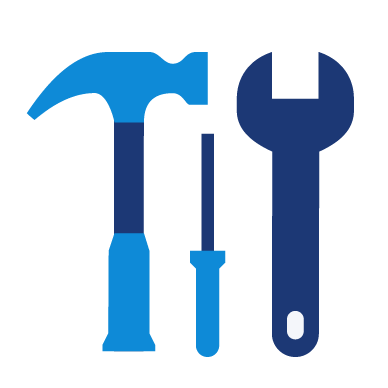 CONSTRUCTION MANAGEMENT
Hornblower's vessel construction management model involves our highly qualified staff at the shipyard to facilitate and monitor progress of key tasks against predetermined and custom curated performance metrics established with our clients.